The Line è un nuovo gioco per iPhone e iPad che metterà a dura prova le vostre abilità!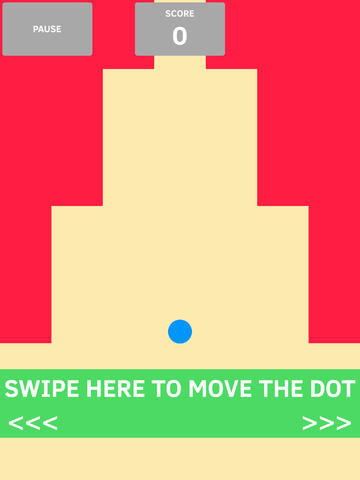 The Line è un gioco rilasciato di recente su App Store che promette di mettervi a dura prova grazie ad un alto tasso di difficoltà, molto simile a quello di Flappy Bird. Nonostante quest'ultimo sia molto più famoso, The Line rimane comunque un'ottima alternativa per tutti coloro che amano mettersi alla prova, con il rischio però di arrabbiarsi (e non poco).
Potete scoprire i restanti dettagli sul gioco su iPhoneItalia.
iPad Pro 11 in sconto su
App Store