Arriva Get Up Stand Up, un nuovo impianto audio da oggi disponibile nelle migliori catene di elettronica italiane al prezzo di € 299,90.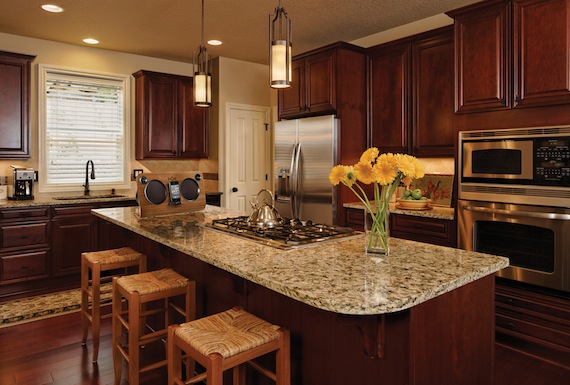 Get Up Stand Up di MARLEY è stato realizzato curvando un'unica lastra di legno di betulla certificato dal Forest Stewardship Council (FSC) e rifinendolo con un color nocciola, senza dimenticare l'eco-sostenibilità di The House of Marley che utilizza componenti di plastica riciclata ed earth-friendly, insieme ad un packaging "post-consumer".
Dotato di docking e charging station per iPad, Get Up Stand Up presenta anche due porte aux-in per connettere centinaia di dispositivi differenti (cavo da 3.5 mm incluso). Tra le altre caratteristiche principali: woofer super-performanti da 4.5 pollici, due dome tweeter da 1", un potente amplificatore, telecomando a infrarossi – che consente all'utente di gestire l'ascolto muovendosi liberamente nella stanza – e un adattatore di corrente universale 100/240VAC.
I prodotti audio di The House of Marley, inclusi i vari modelli di sistemi audio, sono realizzati con la "Marley Signature Sound", che integra oltre 30 anni di esperienza nella ricerca della perfetta resa acustica all'interno di prodotti dal design di grande impatto. L'obiettivo di The House of Marley è realizzare prodotti che assicurino bassi fluidi e potenti, medi sorprendentemente presenti, alti enfatizzati e in grado di dar vita alla musica. Ogni prodotto è sottoposto a una speciale sintonizzazione in base alla specifica dimensione, forma e materiale.
iPad Pro 11 in sconto su
Accessori iPad